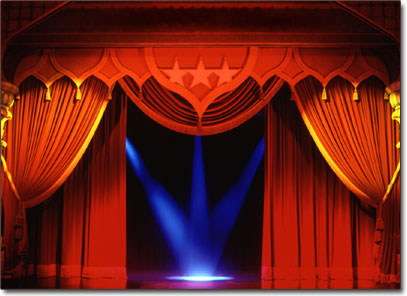 19 West Pleasant Avenue

Maywood, NJ 07607

201-843-5700

Proudly Reporting Community News and

Employing Community Members Since 1948

Introducing Your Editors...



















Camille (DiNorcio) grew up in Maywood,









and resided here her entire life. She went









through the Maywood Public School









System and graduated from Hackensack









High School. She, herself, was a subscriber                                                                     to the Our Town newspaper and watched                                                                         the paper grow over the years.
                                                                  Jim Hornes was born and raised in                                                                                    Weehawken/Union City area.  He                                                                                        graduated from Emerson High School in                                                                          Union City. He was drafted by the age of                                                                          eighteen and served in the Vietnam War.                                                                          Jim moved to Maywood when he                                                                                        married Camille in 1977. He is now retired                                                                         from Verizon after working there for 38                                                                            years.

  Together they bought the
Our Town Newspaper
in 2004. They both felt they would hate to see the Our Town disappear and felt that it was too much a part of the community for it to go. Jim does the advertising and business printing portion of the Our Town. Camille is the Editor and has started her own social printing business called Invitations by Camille. Together they both enjoy the company of their family including their three children (three teachers) and 2 beautiful grandchildren. Anyone who knows the Hornes Family, knows their love for Disney, as well! They plan to keep the Our Town alive and reporting for many years to come!