19 West Pleasant Avenue

Maywood, NJ 07607

201-843-5700

Proudly Reporting Community News and

Employing Community Members Since 1948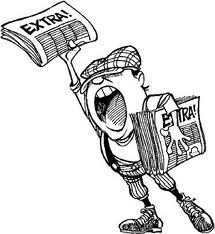 NEED A NOTARY? 

Our Town Newspaper has a Notary on staff. The fee is only $5 per document. Call 201-843-5700 for

availablity.

Want And Need More News?

Well no fear!
"Subscribe Today!!
" To get more news pertaining to your town, subscribe today. It's quick and easy just click the link above or visit the "subscribe" page.